Francesca Giannoni-Crystal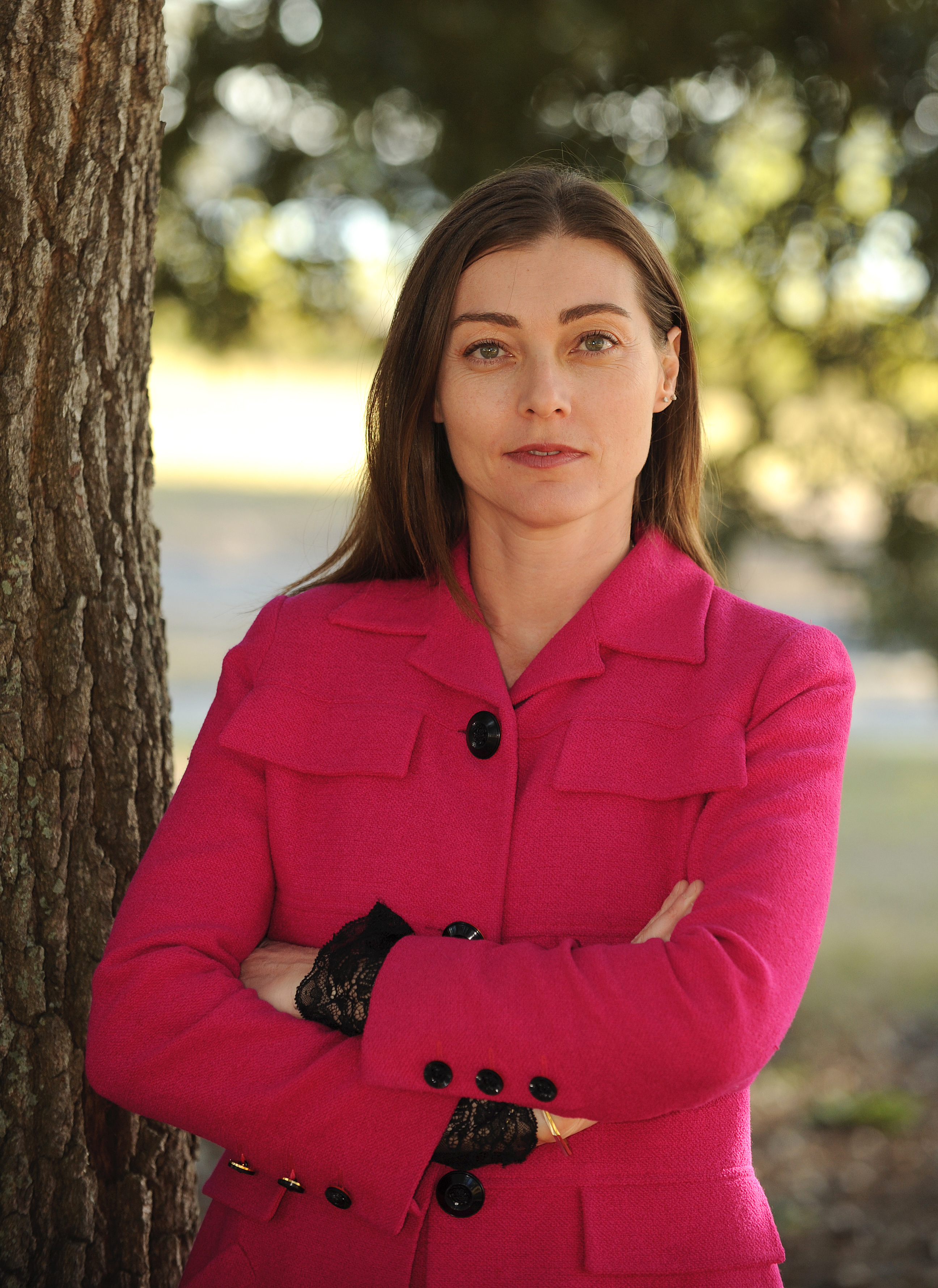 Career
Ms. Giannoni-Crystal is a dually-qualified U.S. and Italian attorney.
She graduated cum laude from the Charleston School of Law and with maximum grades from University of Florence (Italy). After serving as a legal consultant for the Italian Employers' Association and on a general retainer as attorney for Deloitte Legal for several years, Ms. Giannoni-Crystal opened her own practice, where she regularly assisted major companies and international groups.
She provided assistance to a wide range of clients (banks & financial institutions, industrial & commercial companies) both in Italy and in other countries. In particular, she was on general retainer with the legal office of a major Italian listed company operating in the Internet and mobile value-added services, with direct responsibility for legal issues of the foreign companies of the group (US, UK, Spain, China, Brazil, Argentina); there she was involved in setting up of branches and offices all over the world and in drafting and negotiation of international technological and commercial agreements. She assisted Italian companies in business formation and operations in several European countries (Spain, Germany, France, Czech Republic, Portugal, UK), in Asia (Mainland China, Hong Kong, India, Indonesia), Australia, US, and Latin America (Brazil, Argentina).
Her practice has focused on transactional work (contracts, commercial law, banking law, Internet law, business law, international transactions, mergers and acquisitions, constitution and reorganization of companies, financing, and property development). In 2011, she co-founded, together with Nathan M. Crystal, Crystal & Giannoni-Crystal, LLC.
Publications
"Something's got to give" – Cloud Computing, as applied to lawyers – comparative approach US and EU and practical proposals to overcome differences, together with Nathan M. Crystal, Opinio Juris in Comparatione Vol.I, n.I, 2014
"One, No one and One Hundred Thousand" … – which ethical rule to apply? Conflict of ethical rules in international arbitration, together with Nathan M. Crystal, 32 Miss. C.L. Rev. 283 (2013)
Do the Right Thing (for your duty of competency): Some Ethical and Practical Thoughts on "Notarization" in International Transactions, together with Nathan M. Crystal, Global Jurist. Volume 12, Issue 2, Pages –, ISSN (Online) 1934-2640, DOI: 10.1515/1934-2640.1412, December 2012, available at http://www.degruyter.com/view/j/gj.2012.12.issue-2/1934-2640.1412/1934-2640.1412.xml
Enforceability of Forum Selection Clause: A "Gallant Knight" Still Seeking Eldorado, together with Nathan M. Crystal, 8 S.C. J. Int'l. L. & Bus 203
The EU Court's Decision Akzo Nobel is Not a Big, Bad Wolf, South Carolina Lawyer, 17 (January 2012)
Understanding Akzo Nobel: A Comparison of the Status of In-House Counsel, the Scope of the Attorney-Client Privilege, and Discovery in the U.S. and Europe, (2011) together with Nathan M. Crystal, Global Jurist: Vol. 11: Iss. 1 (Topics), Article 1, available at: http://www.bepress.com/gj/vol11/iss1/art1
Contract Enforceability During Economic Crisis: Legal Principles and Drafting Solutions, (2010) together with Nathan M. Crystal Global Jurist: Vol. 10: Iss. 3 (Advances), Article 3, available at: http://www.bepress.com/gj/vol10/iss3/art3
Comment to decision 624/2008 of Florence Court, Il Foro Toscano, 2/2008
Speeches & panels
Among others:
Speaker at the SC Annual Convention, Program of the International law Committee, "Fortune brings in some boats that are not steered" … but generally planning ahead is better: let's discuss some notarization issues in cross borders transactions and some ethics issues in International Law", January 23, 2014
Speaker at the Symposium "Getting around the cloud(s) – "Technical and legal issues on Cloud services" at the Scuola Superiore Sant'Anna (Pisa), November 30, 2013
Co-organizer of the program "Issues in Comparative Ethics", November 19, 2013 at the New York City Bar
Co-Chair of the program and panelist in "What's in a Name? That Which We Call a Notary, is it the Same?" ABA International Section Spring Meeting in Washington, DC, April 23, 2013
Speaker at the Mississippi College law Rev. Symposium "Ethics 20/20 – The Future of Professional Responsibility" (speaking about conflict of ethics rules in International Arbitration). March 1, 2013
Professional Affiliations
American Bar Association
International Section of American Bar Association
Ordine degli Avvocati di Firenze
New York State Bar Association
International Section of New York State Bar Association
New York City Bar Association
District of Columbia Bar
The Bar Association of the District of Columbia
Charleston County Bar Association