Starting on February 7, 2017, the Irish High Court will hear a case brought by the Irish Data Protection Authority (DPA) against Facebook Ireland Ltd and Mr Schrems over EU-US data transfers after the Snowden disclosures.
After the ECJ invalidated the "Safe Harbor" decision, Facebook performed its data transfer to the US using the "Model Clauses".
Mr. Schrems requested the suspension of data flow from the Irish DPA on the assumption that standard contractual clauses (SCCs) "do not protect personal data from surveillance like PRISM and are consequently insufficient to allow EU-US data flows".
The Irish DPA initiated the proceeding before the Irish High Court against Facebook Ireland Ltd. and Mr Schrems to refer a question to the CJEU to determine if Facebook can continue to transfer data from the EU to the US on the basis of the SCCs. More on the CJEU's Schrems decision here.
The Irish DPA asked
the High Court to make a reference to the Court of Justice of the European Union (CJEU) as to the validity of the "standard contractual clauses" (SCCs) mechanism under which, at present, personal data can be transferred from the EU to the US.
The US government and the US privacy watchdog EPIC, together with several other Amici Curiae joined the proceeding. See here.
The High Court hearing will take place over 3 weeks. Here the High Court Hearing Timetable.
More information on the case Data Protection Commissioner -v- Facebook Ireland Ltd & anor is available here.
More on the CJEU's Schrems decision is available at http://www.technethics.com….
The Irish Data Protection Commissioner's latest update on the case can be found here.
EPIC's Update on the case can be found here.
Schrem's website "Europe v Facebook" (website collecting information regarding class actions against Facebook) is available at http://www.europe-v-facebook.org….
For more information on international data transfer: Francesca Giannoni-Crystal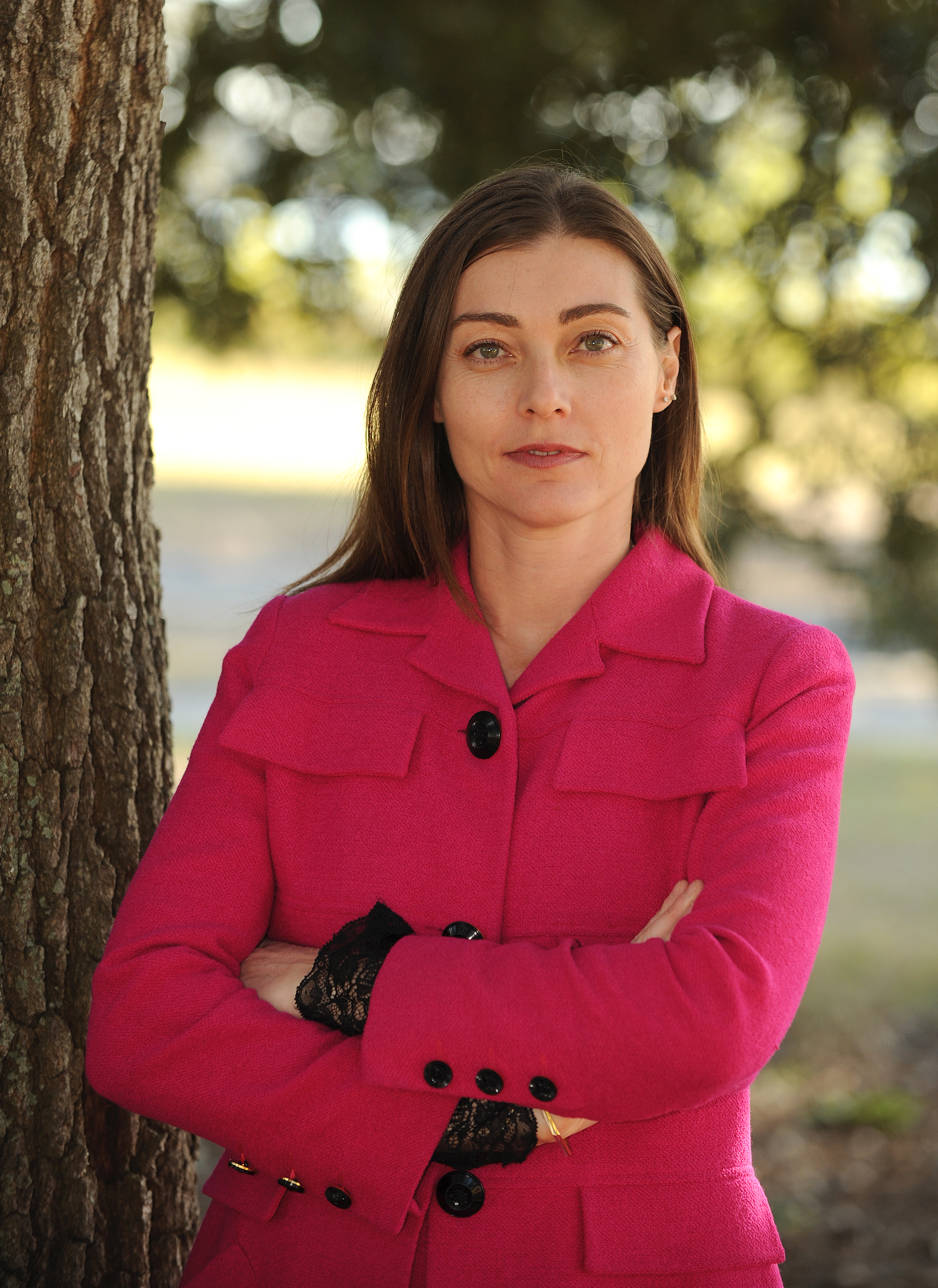 If your organization would like to receive assistance to transfer data from Europe to the US, feel free to contact us at: http://www.cgcfirm.com/contacts/