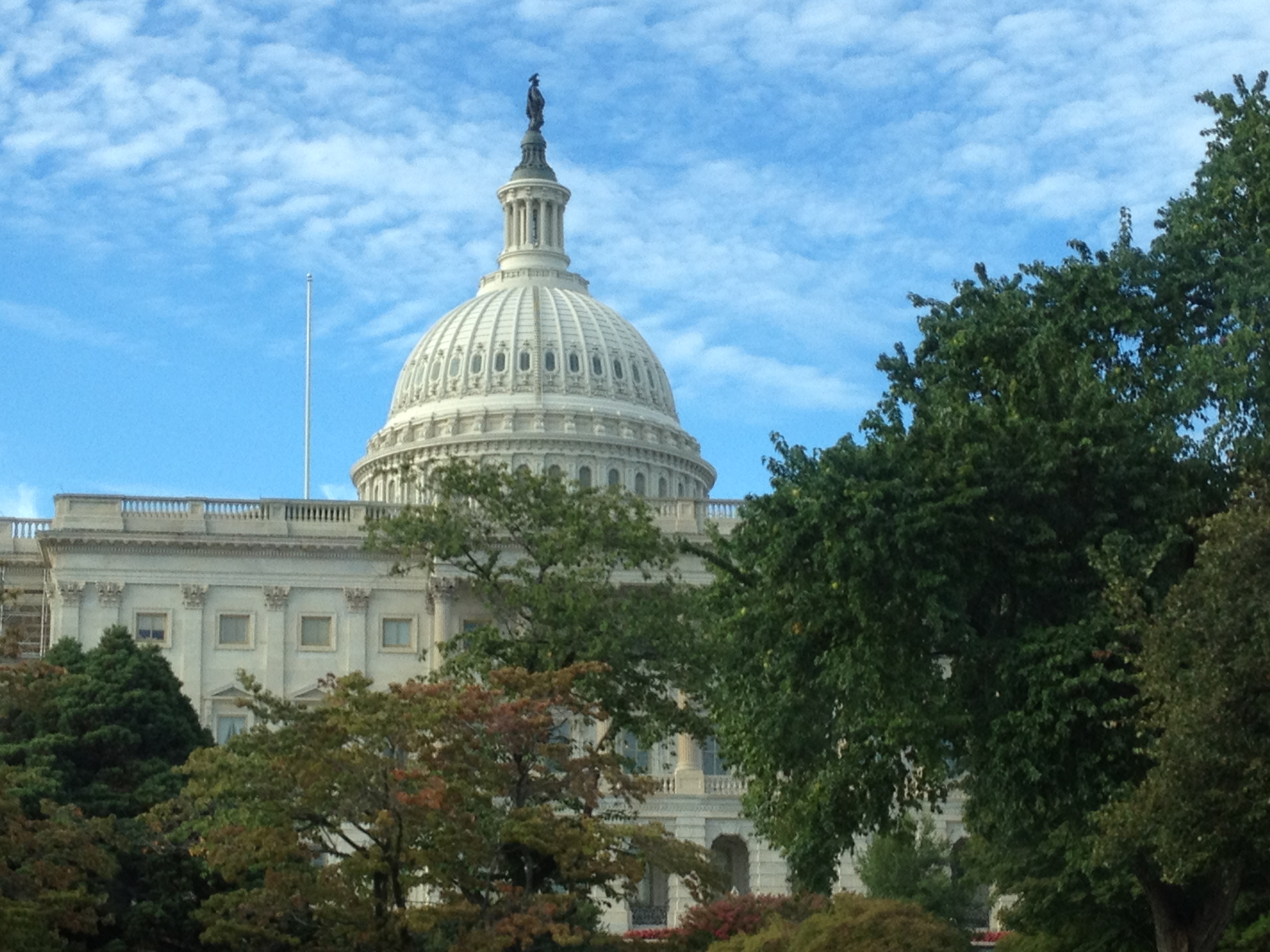 In February 2019, government watchdogs reported that the Federal Trade Commission has not been able to enact meaningful punishments against tech companies violating data privacy regulations and recommended reform that included adequate consequences. As a result of the findings, several lawmakers have proposed a variety of frameworks and legislation. However, many of the proposed data privacy bills fail to state penalties for violations.
In contrast, one proposed legislation by Senator Ron Wyden presents one of the most severe penalties in the recent flood of data privacy laws. On October 17th, 2019, Senator Wyden presented a bill that was created to provide more serious consequences to companies that violate people's data privacy. Notably, Senator Wyden's bill includes a significant increase in fines that may rise up to four percent of the company's annual revenue for a first-time offense. These serious consequences also include tax penalties based on the executive's salaries when their CEOs lie about the companies data privacy practices and potentially 10 to 20 years in prison for senior executives.
Senator Wyden proclaims "If the bill were a law during Facebook's privacy scandals, Mark Zuckerberg would face jail time"
The proposed legislation also requires companies to review incorporate basic data security and privacy standards nationally and analyze all of their algorithms for potential bias and discrimination. The proposed legislation grants state attorneys generals power to enforce data privacy regulations. It also allows for professional watchdogs to bring a lawsuit on behalf of people affected by data privacy violations.
Article: https://www.cnet.com/news/senator-proposes-data-privacy-bill-with-serious-punishments
For more information, Francesca Giannoni-Crystal